Joe Brocato - Featured in Leading Lawyers Magazine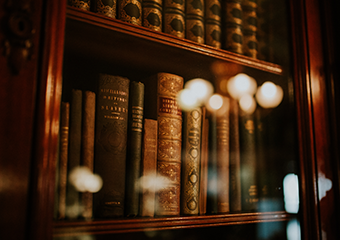 Joe is featured in Leading Lawyers Magazine. Read an excerpt from the article below and download the entire article pdf below.
Joe Brocato - Savvy, Sophisticated, Happy Business and Real Estate Lawyer
To develop a better understanding of Joseph B. Brocato's approach to practicing law, one need look no further than his other hat: that of an inspirational book author. During a visit to a family vacation home in Lake Geneva, Wisconsin, a few years back, Brocato was watching his four young children frolicking in the water at a nearby waterpark, smiles on their faces. As he looked over the top of his work laptop, he had an intense emotional experience.